As always we would like to start by thanking you all for your continued support.
We are excited to introduce our great, new products that will be available on April 28th, 2020!
---
Rain of Grace 2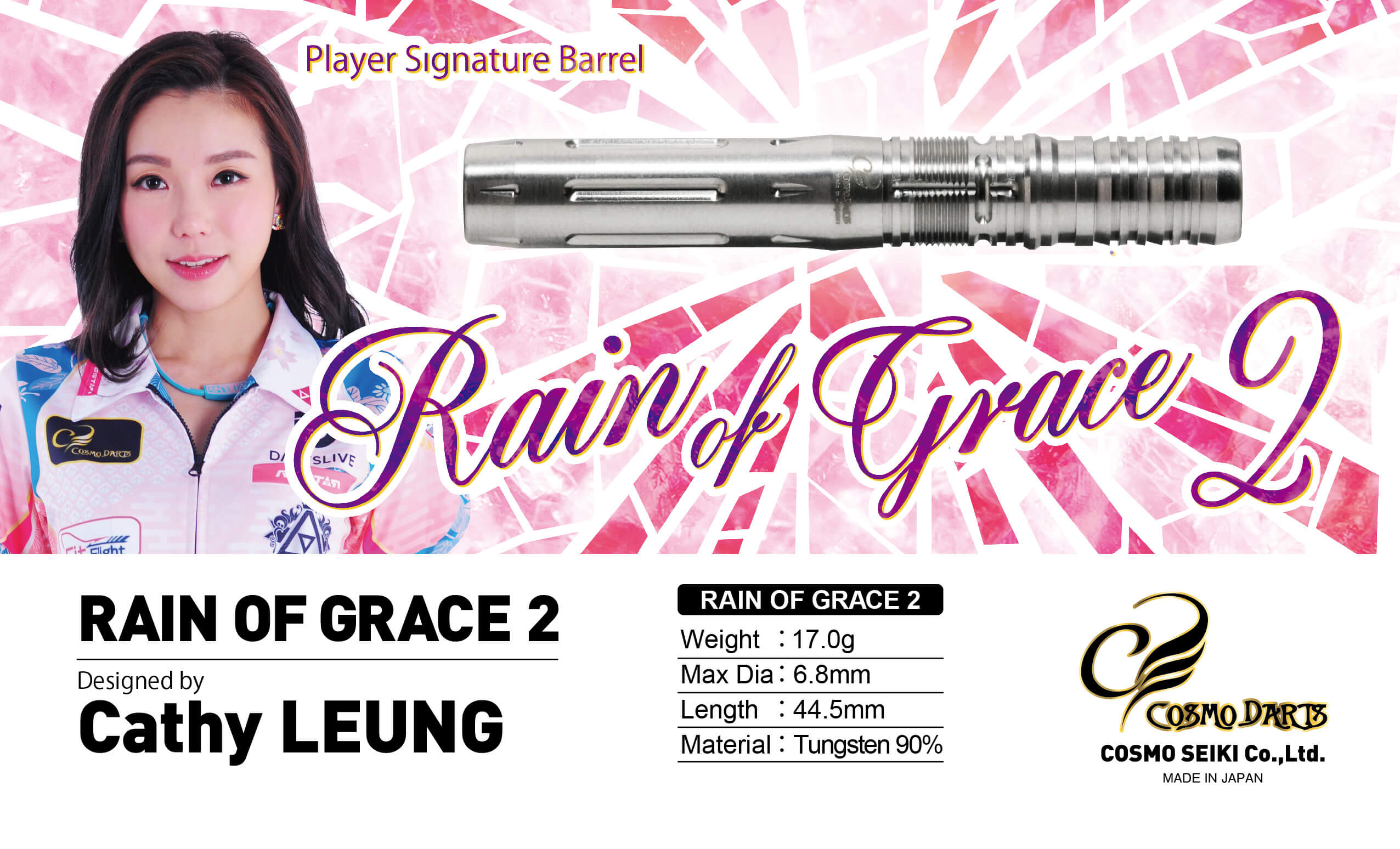 These are our second signature darts with Cathy Leung, one of top female players in Asia!
Multiple different types of grooves give you more options for ideal grip. 
Slight taper in the middle helps you find the right grip position all the time. 
SOFT TIP|Length:44.5mm / Max Dia:6.8mm / Weight:17.0g 
---
Juggler Queen × Fit Flight (AIR) × Cathy LEUNG 2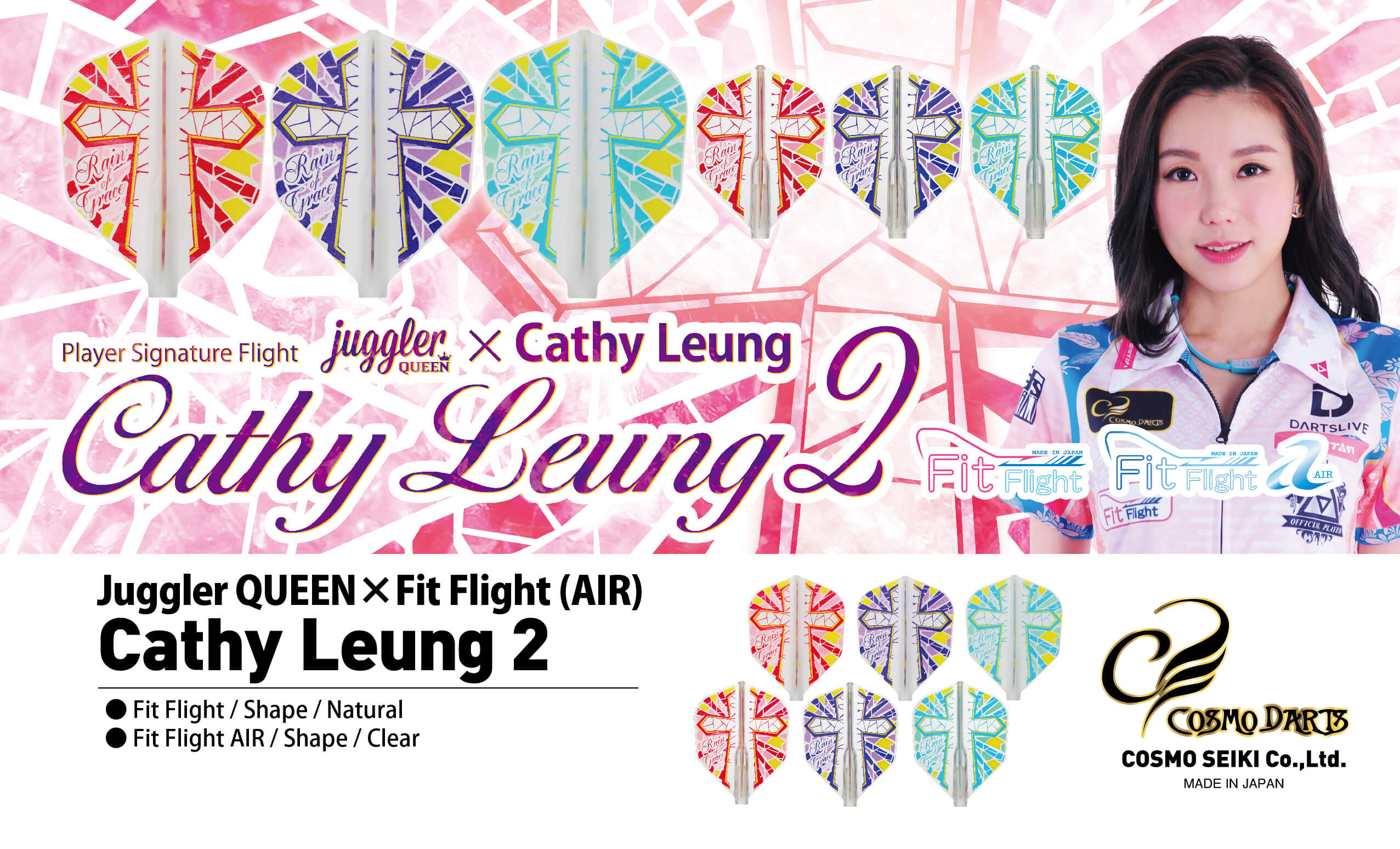 Also we present our second signature flights with Juggler Queen player, Cathy Leung!
Beautiful design in the motif of colorful stained-glass window of European church.
Both Fit Flight and Fit Flight AIR are available. 
---
Fit Flight (AIR) Printed Series|Skull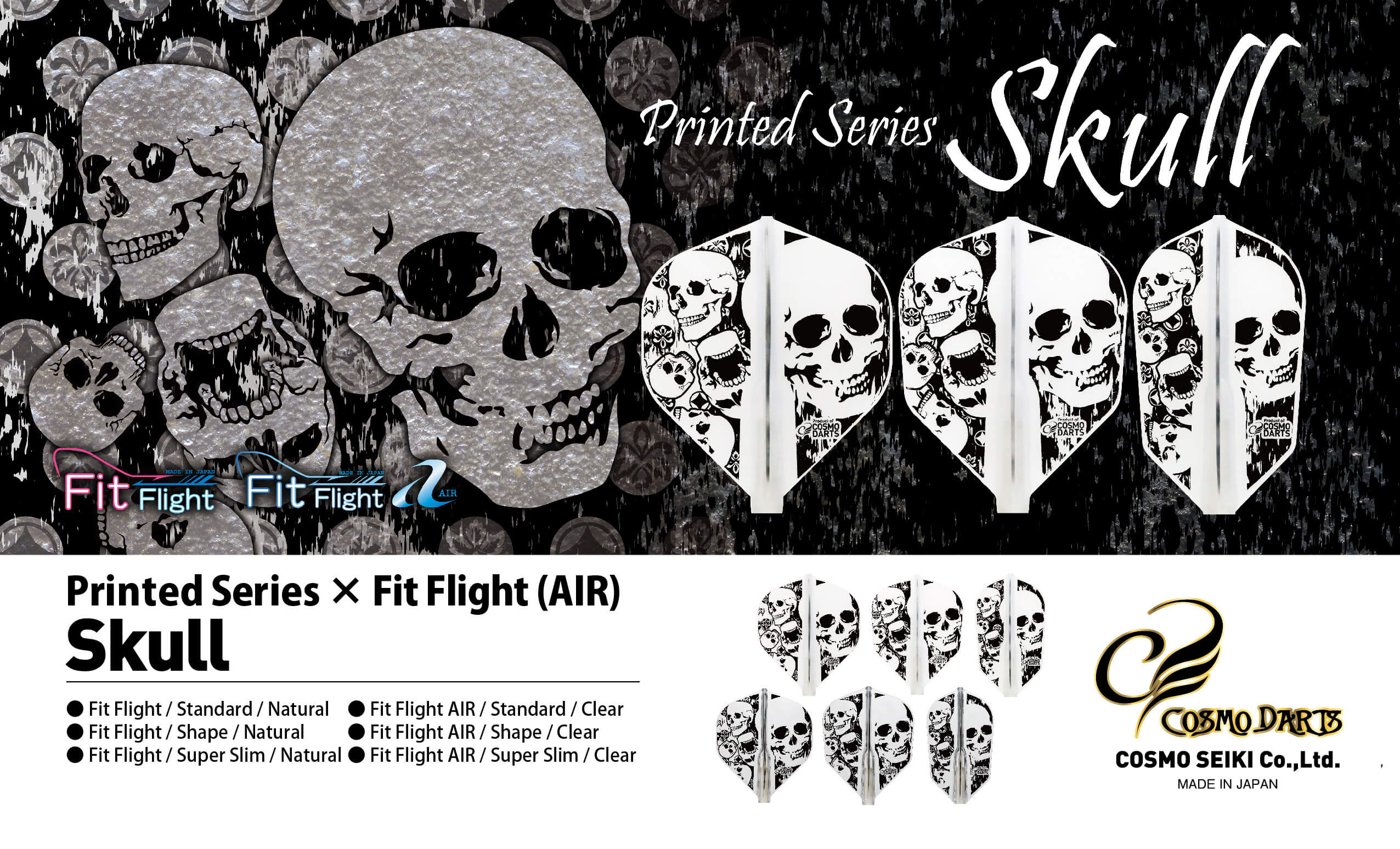 Popular Skull design is now in our lineup of Printed Series flights! 
Available in Standard, Shape and Super Slim for both Fit Flight and Fit Flight AIR. 
---
These products will go on sale on April 28th, 2020.