Hello everybody!
Thank you all as always for your continued support.
We'd like to present to you our September 2020 new products:
---
Fit Flight (AIR) × Juggler / Kraken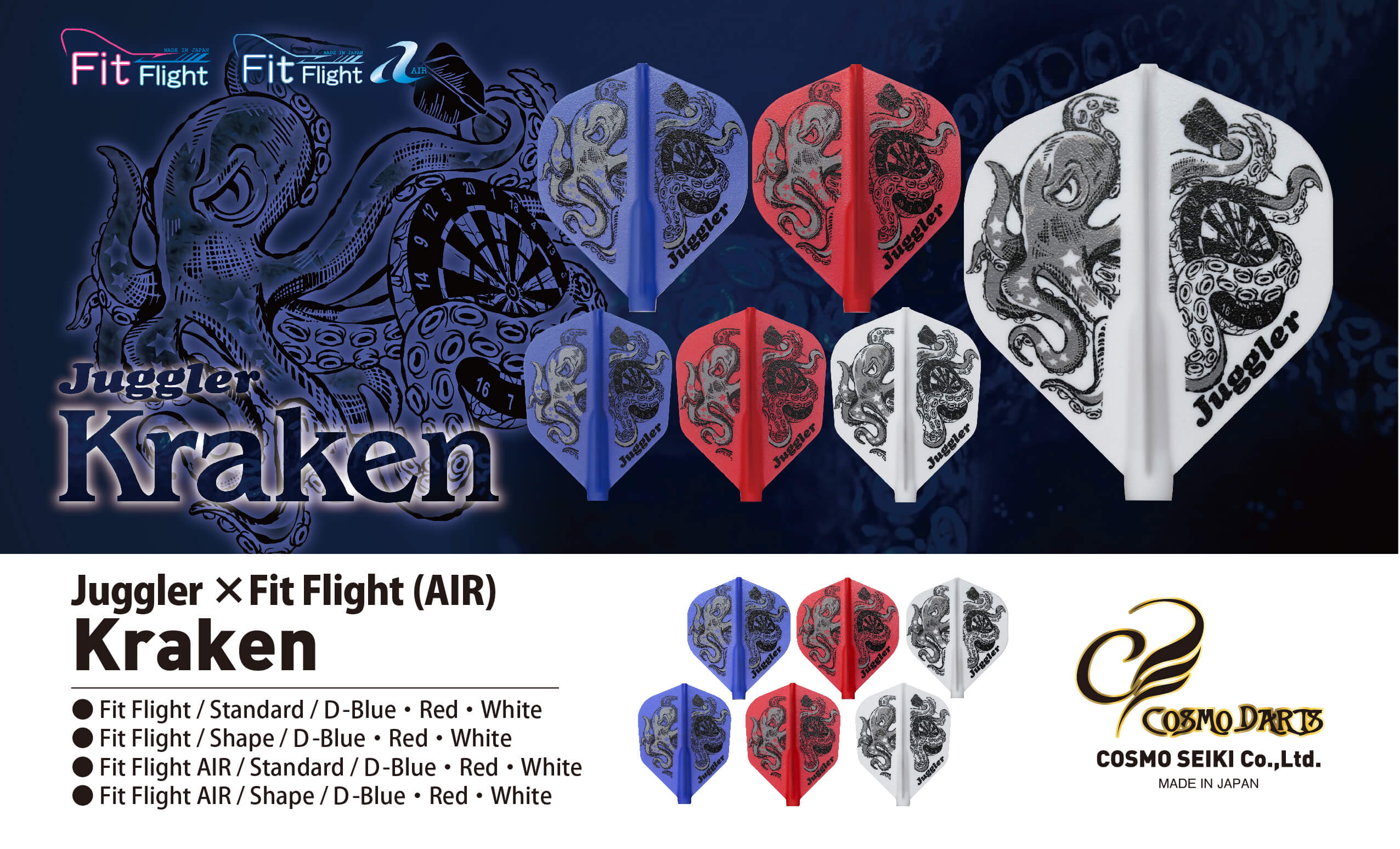 RELEASE THE KRAKEN!!!
From the depths of the sea, release this mighty beast on your opponent and pound them into submission as the kraken's tentacles grip the board and its beak devours the triple 20!
Available in Fit Flight & Fit Flight AIR|Shape and Standard.
---
Fit Point PLUS New Colors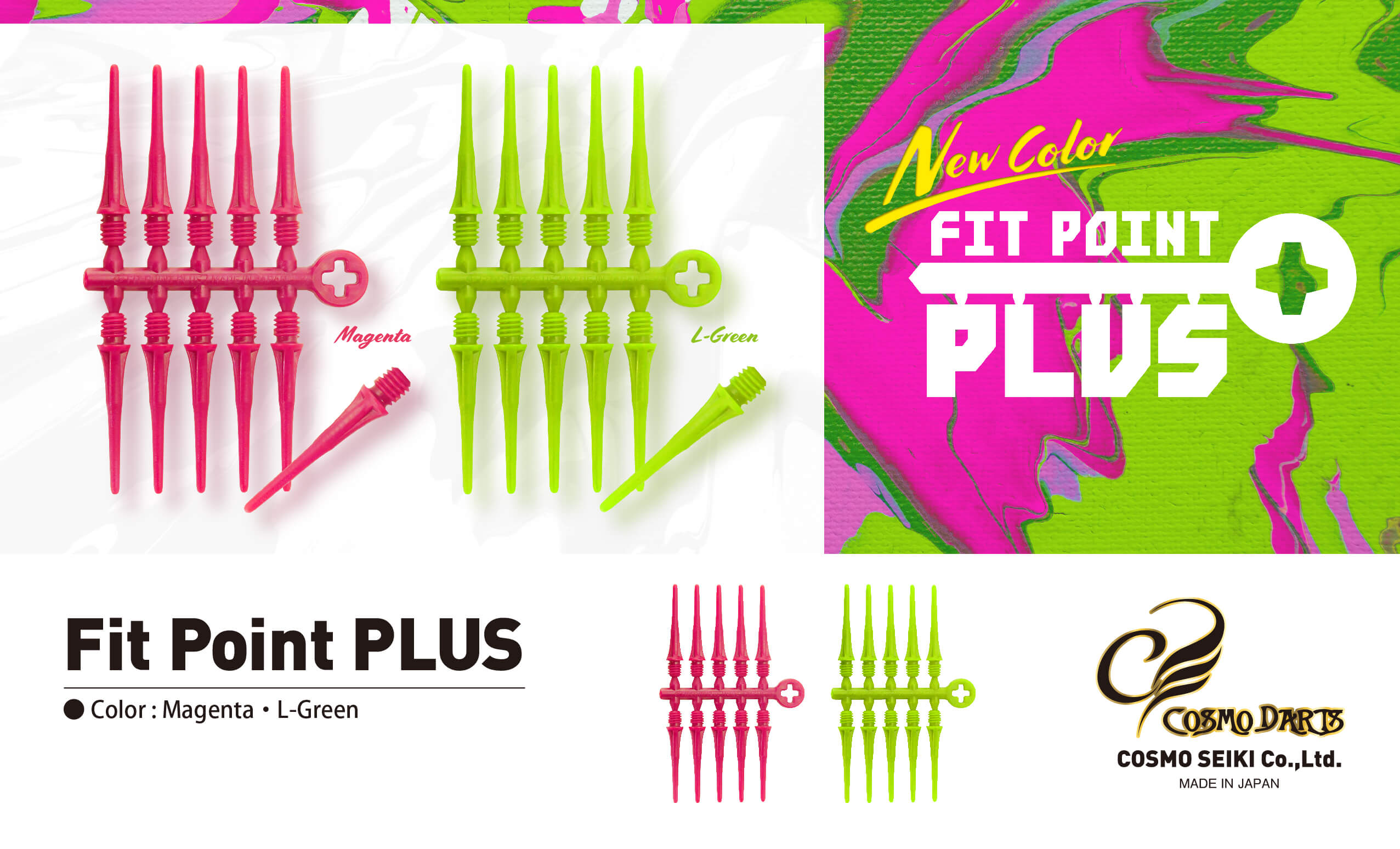 These HOT new Fit Point PLUS colors have come to join the family!
Liven up your soft tips with Magenta and Light Green!
---
These items are slated to go on sale September 28th, so please be sure to check with your local Cosmo Darts supplier about their availability!